Designed to last for generations
All our products are designed to be functional, yet pleasing to our senses and to last for generations.
OM-HU
Premium Danish pots & pans for culinary creators
When you immerse yourself in the art of cooking the good cookware becomes somehow invisible, yet it remains an essential tool of culinary creation.
All OM-HU pots and pans are designed to fulfill your cooking needs by being functional in every detail. At Mozow,  we design better kitchen tools because we want you to become a better cook and to bring joy to your kitchen.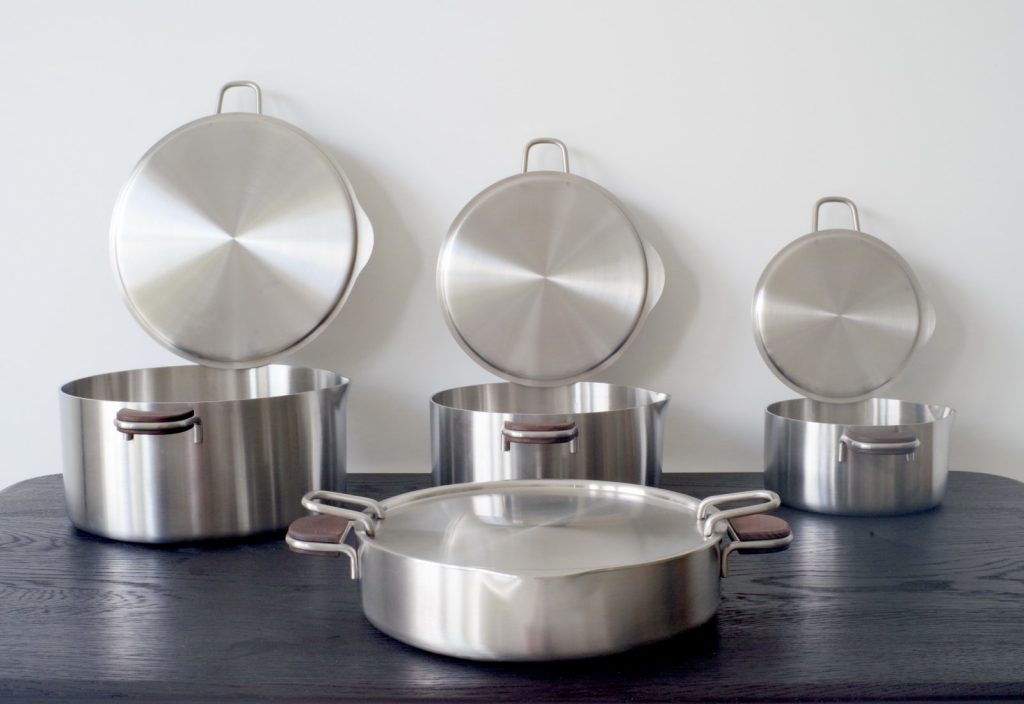 Functionality and durability of Danish design
Who we are
Almost obsessive attention to detail
At MOZOW, we believe that design matters, but not when it compromises ergonomics, comfort, and usability. Therefore all our products were carefully engineered and crafted to meet functional and durability standards required by professional cooks while remaining aesthetically pleasing for your home kitchen.
Our Blog
Our writings about furniture, home decoration, kitchenware and anything home related.