Sub-Zero Cutting Board
Unusually beautiful fine-dining companion for any dinner arrangement
Sub-Zero cutting board is a beautifully shaped serving board made of natural high-quality Oak or Acacia wood combined with stone top made of granite stone.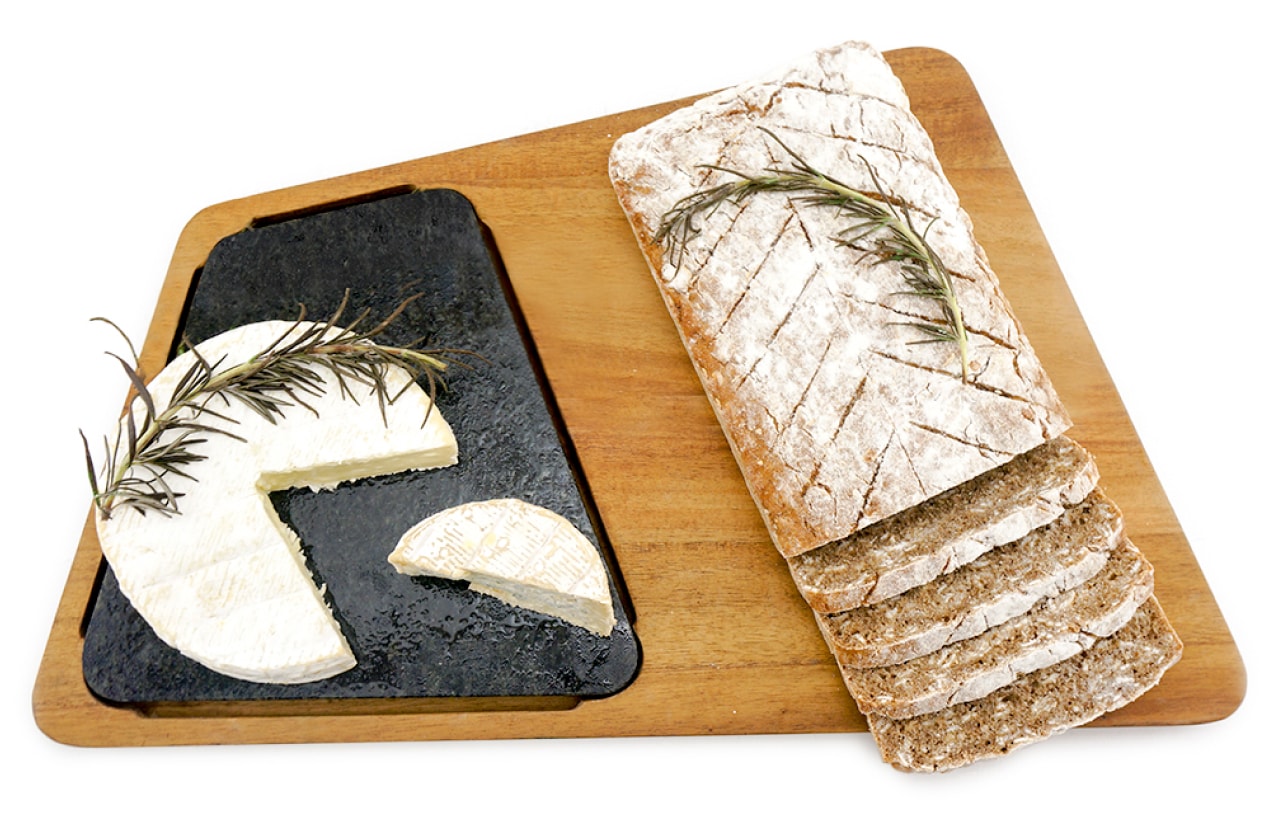 The warm colors and texture of wood contrast beautifully with the natural black granite.
Sub-Zero Cutting Board
Flexibility of usage - Hot or Cold, perfect for every occasion
The natural granite withstands and retains low and high tempereture equally well. This means flexibility of usage. The tray can be put in the freezer to cool down and thereafter to be used as a cold platter for cheese or other food that's best served cold. The tray can be also heated up in the oven and then used as a heating plate for fine dining food.
"We do a lot of research and testing, prototyping and iterations to make sure that all our products meet high quality standars and yet remain beautiful and functional in every detail," says Karl, whose products are famous for quality and unorthodox approach to design.
Buy Online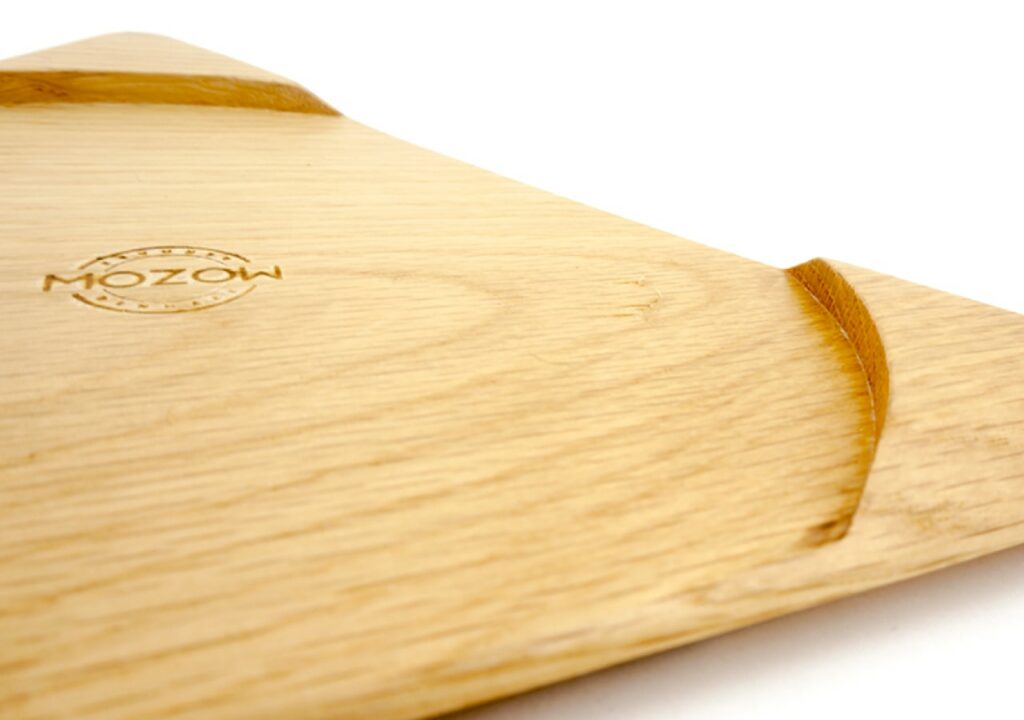 Dining companion for all occasions
The trays come in two versions, one with a half size granite plate and one with a full-size granite plate.

Both versions were designed with pedantic attention to detail so common for everything Mozow creates.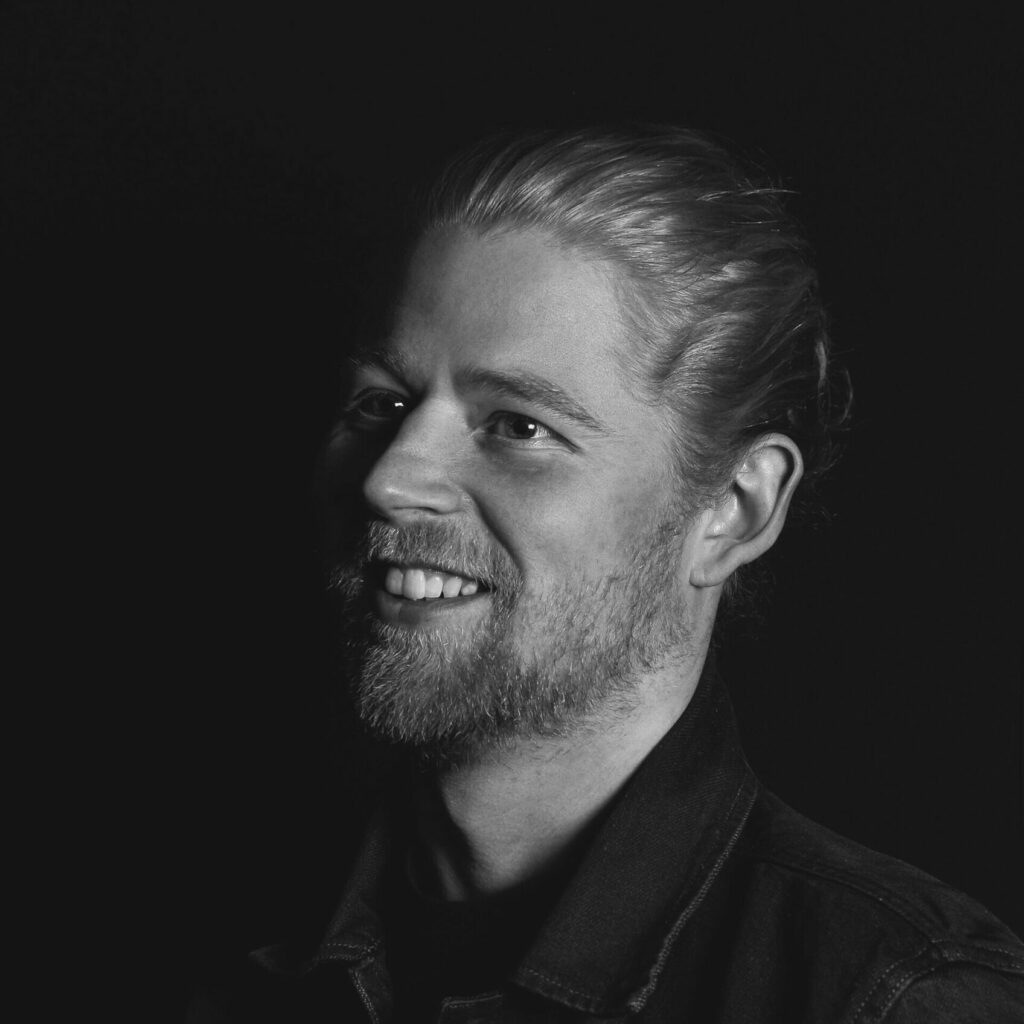 Designed by Tor Hadsund
Modern designs that focuses on functionality stems from Scandinavian design tradition
Tray was designed by Tor Hadsund, a Danish designer and certified cabinetmaker with many years of experience. His aim was to create modern design that focuses on functionality, and it is made of genuine materials to achieve long-term durability.
Tor's design philosophy stems from Scandinavian design tradition in which aesthetics and quality are united into pieces that last for generations.
Buy online
Specs:
The tray base is made of beautiful white oak wood rocking the top made of real natural granite stone.


The wooden base size is 440mm by 27mm.
Our Blog
Reading on furniture making, home decoration, kitchenware and anything home related.