The Bermuda Serving Tray
When two natural elements meet for the culinary requirements of fine dining
The Bermuda serving tray is our innovative serving board made of triangular wooden base and a round temperature-retaining natural stone top.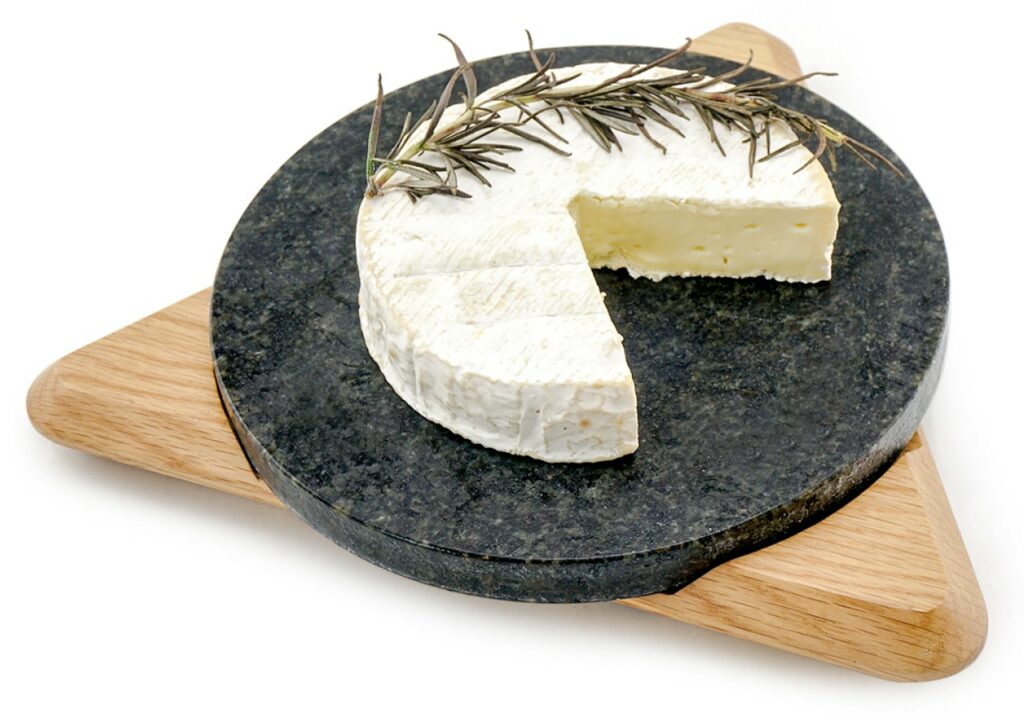 The Bermuda Serving Tray
Designed to withstands and retains low and high temperatures for ultimate dining experience
The natural granite withstands and retains low and high temperature equally well. This means flexibility of usage. The tray can be put in the freezer to cool down and afterwards to be used as a cold platter for cheese or other food that's best served cold. The tray can be also heated up in the oven and then used as a heating plate for fine dining dishes.
Attention to detail as perfect as the triangle itself
The Bermuda serving tray was designed by Danish designers Karl J. W. Rønhave who is well-known for his attention to details, functional design elements and the eagle eye on quality control.
The wooden base is made of natural high-quality oak and acacia wood while the round top is carved from the perfect piece of granite stone. Our Bermuda Tray with its granite top is ideal for those seeking dinning experience which is healthy and environmentally friendly.
Buy online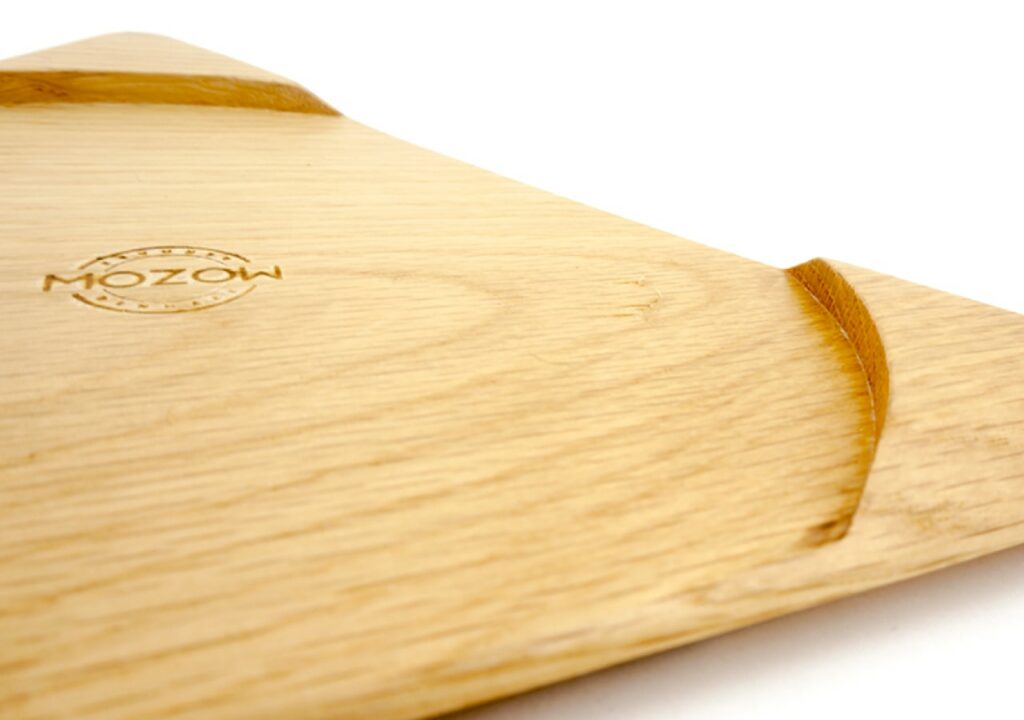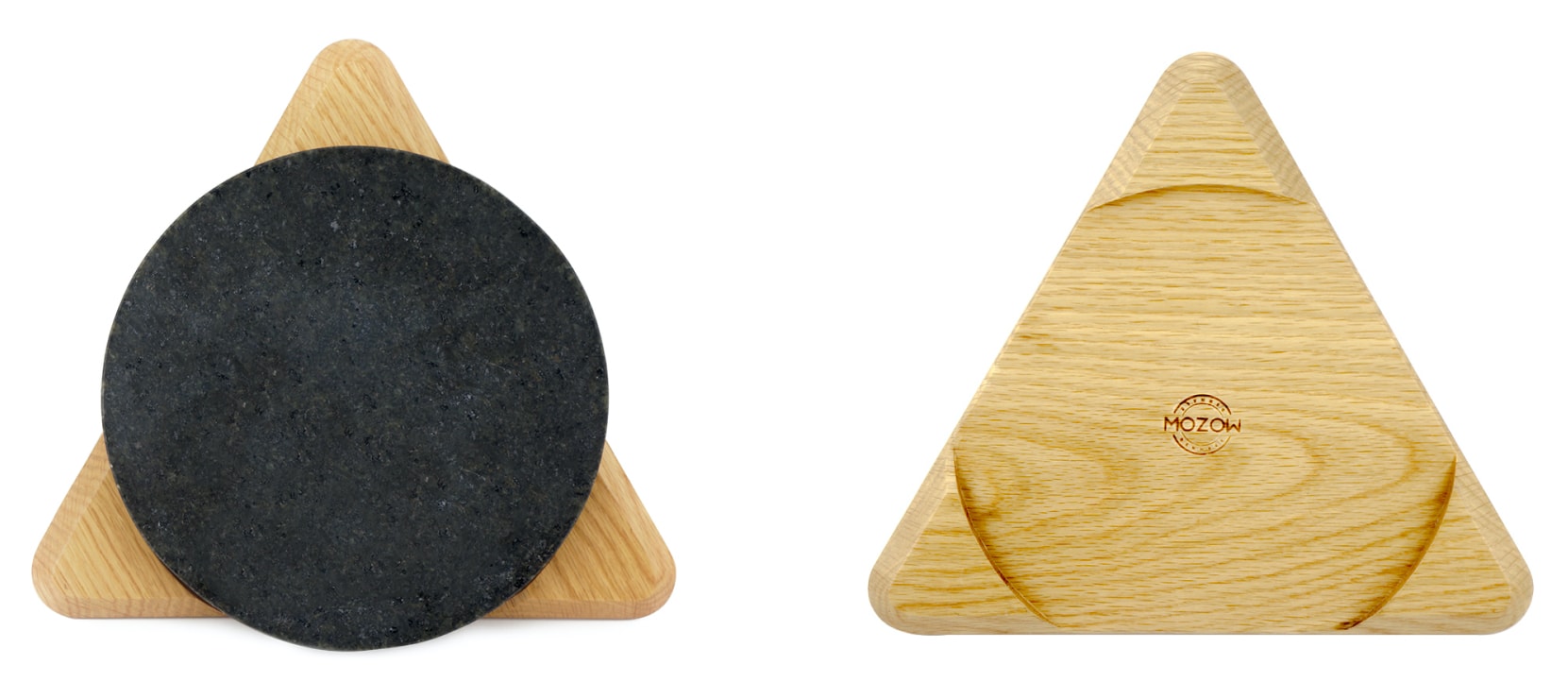 Our Blog
Reading on furniture making, home decoration, kitchenware and anything home related.